Your Google Business Profile is the first thing customers see about your business when they do an online search. Have you claimed yours?
---
"93% of all consumers search online to find local businesses."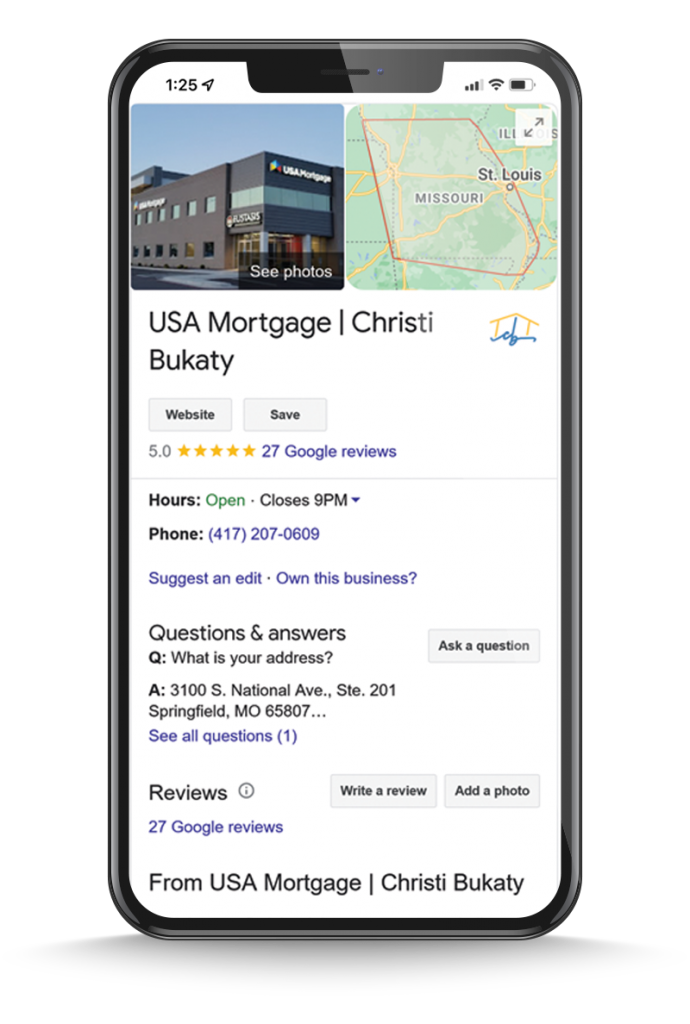 ---
One of the most important things for any local small business to do in their local SEO (Search Engine Optimization) journey is to claim their GBP (Google Business Profile). Setting it up is one thing, but optimizing your profile to get the most out of it is a step that is often overlooked.
Here are a few questions to ask yourself:
Is all your business information filled in correctly?
Does your business address match across all online citations?
Is your small business a SAB (Service Area Business)? If so, do you have it properly setup for the area you service?
Are you taking advantage of the free marketing Google offers through your GBP? Photos? Google Posts? The Q&A section?
93% of consumers search for local businesses online and read online reviews before making a purchase, are you taking advantage of Google reviews?
Do you have someone handling your Online Reputation Management to grow your reviews and build your SEO footprint?
If you haven't claimed your GBP or you have not set it up properly to take advantage of all the benefits it has to offer, after you read through the questions above, then we can help. We offer our service for a flat fee of $150 to get your business profile setup properly and then we will coach you on how to take advantage of all these benefits that Google provides for free as part of your business profile.
Why wouldn't you take advantage of free advertising?