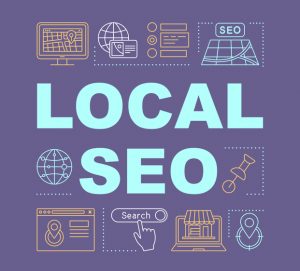 Over the years of studying local SEO (Search Engine Optimization), working with local businesses, and as a marketing coordinator for a local mortgage company I have seen first hand how online marketing intimidates people. It is misunderstood and in turn most businesses steer clear or they hire someone in hopes that they truly help their business with no clue what is actually taking place in the background.
Understanding the basics of local SEO and how to grow your business online can be a huge advantage for you, especially when it comes to hiring out that business. Now, don't get me wrong, there is nothing wrong with hiring experts to help you grow your business, but having an understanding of what your business needs when it comes to online marketing is where our coaching comes in.
Here is what we focus on when coaching you to succeed:
Understanding how local SEO works
The importance of having your own website and optimizing it
Keeping your website updated and adding fresh content regularly
The importance of having a Google Business Profile and making sure you have it setup correctly and you are taking advantage of the free tools (free advertising) it has to offer
Online Reputation Management and why this is very important for growing your business and building your local reputation
Understanding your clientele and how to reach them online
Natural Search vs Paid Advertising
Knowing who your competition is
Social Media – making it work to your advantage
This is just a quick overview of what we will cover when we sit down with you and learn about your business. Every business is unique and it is our goal to listen and then help you come up with a game plan to succeed.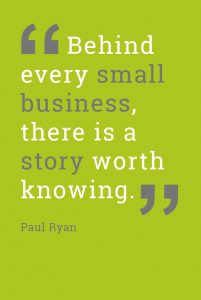 You might have seen a quote we share on our business cards and also on the front page of this website. For us it is more than just a quote, it is the driving force behind every small business in this great country. Your story is very important to us. Your story lays the ground work to the business you started and the dream that is behind it. We take it personal to see that every business we work with finds success. It might sound cheesy, but our dream for our business is seeing that your dream stays alive and grows.
If you would like to know more about our small business coaching and how we can help you grow your business, please schedule a free consultation with us and we will be in touch with your shortly to schedule a time to sit down and visit. We look forward to meeting you.
Read more about us and our story!